If you are interested in my offer or have any questions, feel free to contact me!
The first meeting is generally less expensive, as we both need to get a feel for each other first.
Gestalttherapy is unfortunately not covered by statutory health insurance, so the offer must usually be self-financed. The individually agreed fee applies.
Appointments with me do not become a matter of record and do not have to be communicated to insurance companies or employers.
I am happy to meet you!
lea@adansonia.de
017684755364
My offer can be implemented both in presence and online. Hybrid solutions are also possible.
Meine Praxis ist in der
Gründgensstraße 28, 22309 Hamburg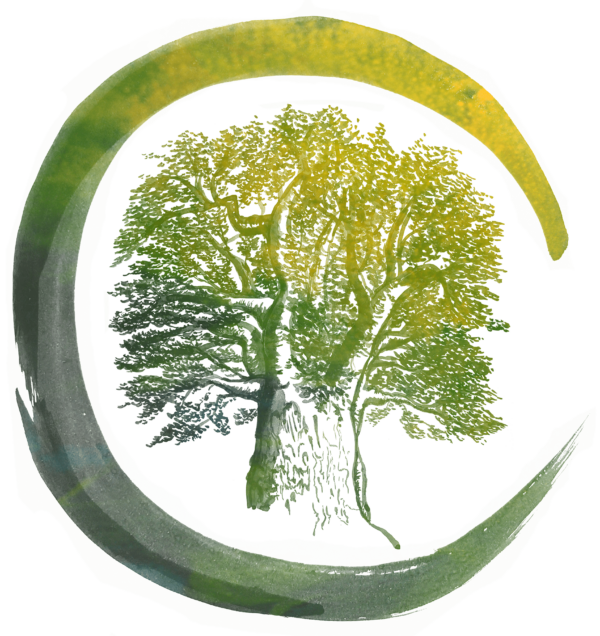 Lea Rania Löchel
Grünsgensstraße 28
lea@adansonia.de
017684755364